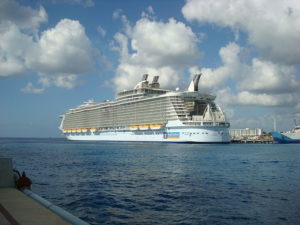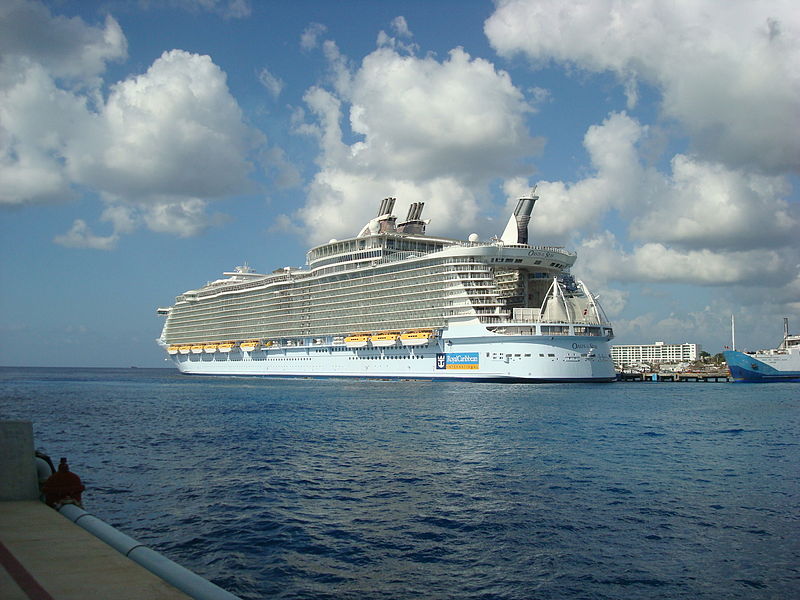 Bonnie Tyler just sang 'Total Eclipse Of The Heart' for Total Eclipse Cruise.
Bonnie Tyler performed her iconic hit "Total Eclipse of the Heart" on CNN from a cruise ship the exact moment the sun fell under the moon's shadow. Tyler was a special guest on a weeklong Total Eclipse Cruise offered by the Royal Caribbean's Oasis of the Seas line.
During the highly anticipated solar eclipse on Monday and just when the moon was covering the sun, Tyler tuned her husky distinctive voice, let out it and started singing.
Oasis of the Seas left Port Canaveral on Sunday and made its way toward the path of the total eclipse. According to Mark Bayley, Royal Caribbean International CEO, the Welsh singer was a 'natural choice for this once-in-a-lifetime moment,' told Time.
Tyler said the original song had to be edited down from its original 5 minutes, 32 seconds to a two-minute-and-40-seconds version as that is how long the total eclipse lasts.
The Welsh singer was backed by the DNCE band. They are best known for the 2015 hit 'Cake by the Ocean.'
Once the eclipse was over, the cruise ship continued its itinerary to St. Maarten, St. Thomas and the Bahamas.
"Total Eclipse of the Heart" was written by Jim Steinman and released in 1983. It soon topped the Billboard chart and became the biggest single of Tyler.
According to www.msn.com