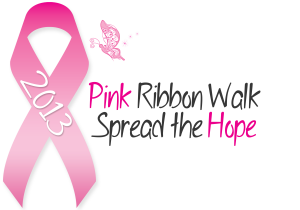 The Port Canaveral Pink Ribbon Walk And Port Fest is an unique, family oriented event, benefiting the Space Coast Cancer Foundation. Come out and enjoy a day full of family fun, a day in which you can contribute to an important cause. All you have to do is donate $20 and you are officially part of the Pink Ribbon Walk.
In addition, you can also shop, sample specialties from the local restaurants at Flavor of the Port, participate in the famous Bed & Bathtub Race and try your skills at the Peel & Eat Shrimp Eating Contest.
The event will take place at The Cove on Glen Cheek Drive in Port Canaveral on October 5, 2013. The beginning is scheduled for 9 a.m. and different activities will run through the whole day, until 6 p.m.