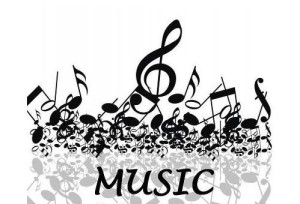 This year`s Space Coast Music  Festival in Cape Canaveral promises to  turn an ordinary day into a real musical  celebration with a lot of fun moments  and unforgettable memories.  The Festival will include 10 hours of non-  stop music, featuring headliner The New  Orleans Suspects, on a beautiful  waterfront setting.
The all-day party will be held at the Manatee Sanctuary Park in Cape Canaveral on Saturday, September 28th from 11 AM – 10pm. There will be all kinds of interesting activities for the guests, including a classic car show cruise, a children's stage area with Rock Star Parties, where the little ones can get their faces painted, colour their hair with spray and perform with real instruments.
The event will also feature the renowned and diverse array of critically acclaimed art and craft vendors. This year`s Space Coast Music Festival will also include THE KING (QUEEN) OF WINGS COMPETITION, where Space Coast area restaurants will compete to see who has the best wings.
The admission for this day of celebration is only $5 and children under 12 will be admitted free with a paid adult admission.