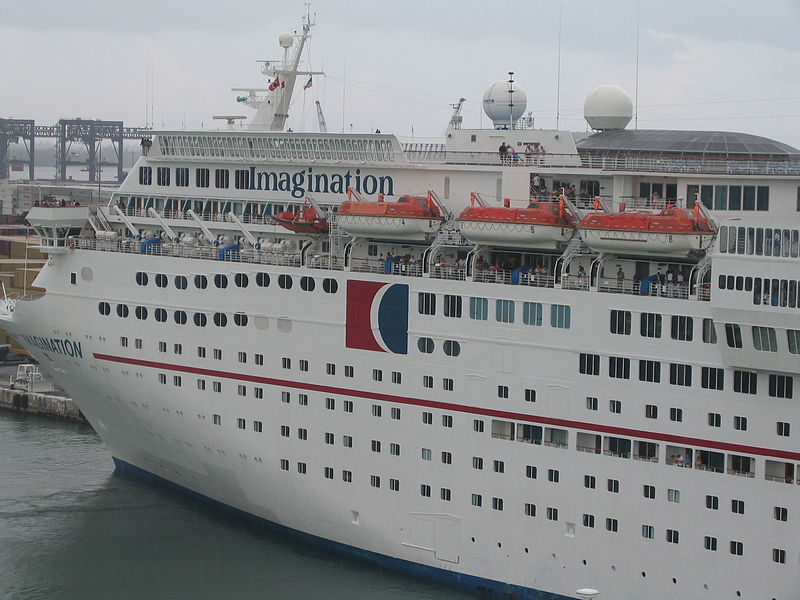 Carnival Cruise Lines, the world's largest cruise operator is willing to convert its unused cruise ships into temporary hospitals, as the growing number of COVID-19 cases would put pressure on land-based hospitals.
Carnival announced its offer to governments and health authorities last week. The cruise ships are "capable of being quickly provisioned" to serve as hospitals with up to 1,000 hospital rooms that can treat patients suffering from less critical or non-COVID-19 conditions," Carnival said in a press release.
The cruise industry is currently under intense pressure because of ships being linked to the spread of the disease. Although this could be seen as a good PR move for the company, it is a positive move as well.
The use of cruise ships for floating medical facilities would free up space in existing hospitals that treat cases of COVID-19. This could be a life-saving measure for some severely ill patients. U.S. medical experts are warning that some hospitals would face a shortage of intensive care beds for the growing number of COVID-19 cases.
The cruise ship rooms can be quickly converted and remote patient monitoring devices can be installed and connected, including cardiac, respiratory, oxygen saturation and video monitoring devices, according to the release. In addition, the rooms have bathroom facilities, private balconies with access to sun and fresh air.