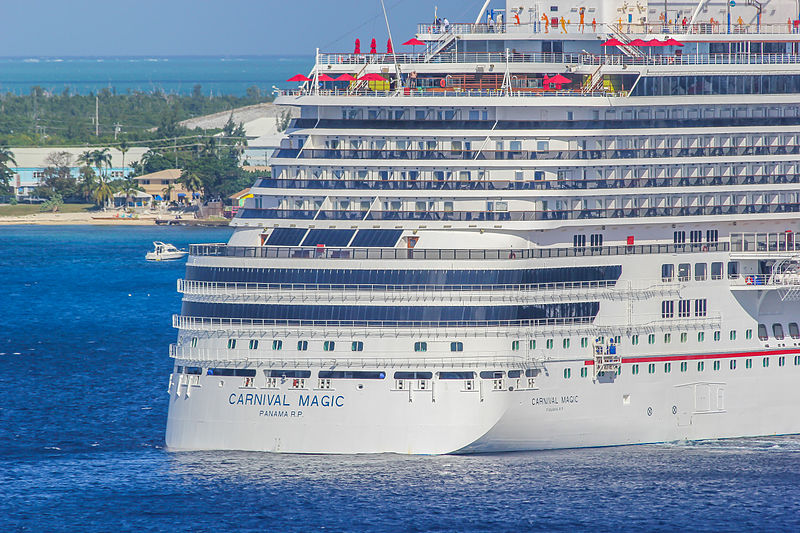 Several cruise lines have implemented new travel restrictions this week and boosted their passenger screening procedures.
Cruise operators issued travel advisories to ensure that their guests are not affected by the coronavirus outbreak. Cruise lines are not letting people sail if they have traveled in China amid the outbreak of the new coronavirus that started there.
The coronavirus appeared in Wuhan, China, in December last year. Due to the virus, almost 20 people died and 600 were infected.
The new virus is part of the same family as Severe Acute Respiratory Syndrome which led to the death of approximately 700 people almost twenty years ago.
Friday, Carnival officially announced that all booked passengers who have traveled to or from China within the last two weeks before their departure date will not be allowed to sail.
In a statement released Thursday, Royal Caribbean said people will be denied access to the ship if they have traveled through China or Hong Kong in the past 15 days but the passengers will get full refunds.
Non-touch temperature screenings were introduced by Norwegian Cruise Line for all travelers boarding company's ships from ports in China. People who have a body temperature of 100.4˚F will not be allowed to board Norwegian Cruise Line ships. In addition, passengers who have visited or stayed in China in the past 30 days will not be allowed to board.
Astro Ocean Cruises said that it would fully refund the cruise cost to travelers who have been infected by the virus. Costa Cruises introduced similar procedures for passengers who may have a fever.
Airports around the world have started screening travelers arriving from China, including Hong Kong.
According to 13 News Now.