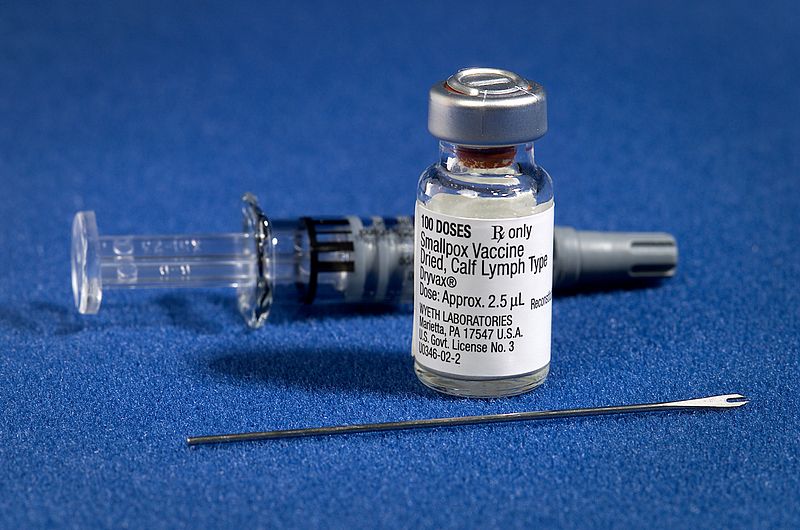 A ship 'owned by Church of Scientology' and carrying nearly 300 people was docked in St Lucia's port Monday.
Health officials quarantined the cruise ship, which was carrying 300 passengers, on Monday after discovering a female crew member had contracted the disease.
Officials declined to say the name of the ship, but Sgt Victor Theodore from St Lucia's Coast Guard said it was called the 'Freewinds' – the same name as a 440-foot ship owned and operated by the Church of Scientology.
Sgt Theodore also identified the docked vessel as the same one which was listed on the church's website.
Measles continues to spread across the U. S., with more than 700 cases reported so far this year in 22 states.
Health officials updated the national tally on Monday. It has already surpassed the total for any full year since 1994, when 963 cases were reported.
This year's count includes 44 people who caught the disease while traveling in another country. Some of them are US outbreaks, mostly among non-vaccinated people. That includes the largest outbreaks in Orthodox Jewish communities in and around New York City.
Three-quarters of those who caught the disease are reported to be children or teenagers.
According to DailyMail.