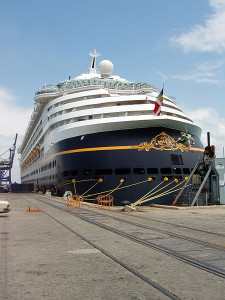 On July 2, "Travel & Leisure" magazine announced the results of its World's Best Awards survey. The readers ranked Disney Cruise Line as number one Top Mega-Ship Cruise Line and Top Mega-Ship Cruise Line for Families. The readers were asked to vote on several different criteria including itineraries and destinations, excursions, activities, service, cabins and food.
This is the first time Disney Cruise Line has won the Top Mega-Ship Cruise Line award and the sixth consecutive year it has been named Top Mega-Ship Cruise Line for Families.
Travel & Leisure's editor-in-chief Nancy Novogrod says in a media statement that Disney Cruise Line which in the past has been ranked the number one Family Cruise Line, moved to the top of the list of Mega-Cruise Ships with capacity of 2,200 passengers or more for the first time because of the great service, onboard experience and activities for all ages.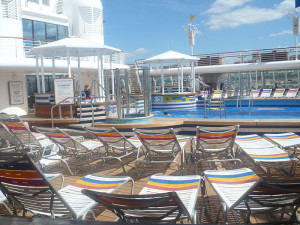 Disney Cruise Line with its small fleet of four ships, the Disney Dream, Disney Fantasy, Disney Magic and Disney Wonder takes guests on trips to various destinations including the Caribbean, Hawaii, Bahamas, Alaska and Europe. The company is constantly adding new itineraries and reinvesting in their fleet by making onboard enhancements. Recently, the Disney Magic was upgraded with a new water thrill ride called the AquaDunk and innovative technologies.