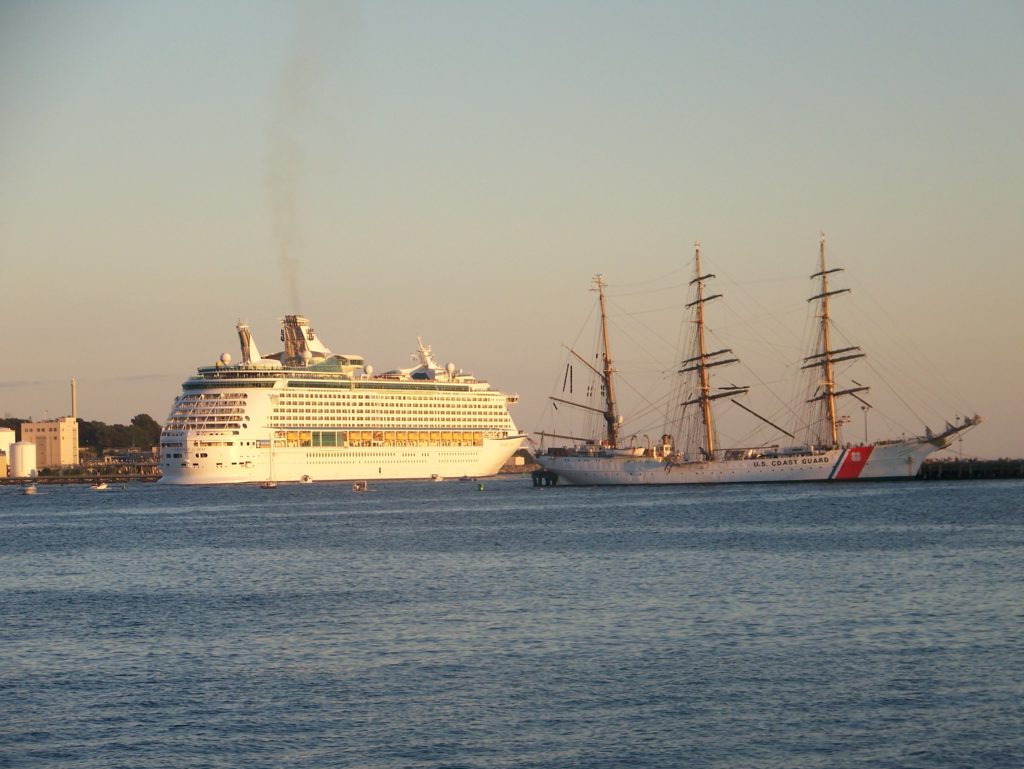 Royal Caribbean Cruises Ltd. announced last week that it plans to resume cruise operations as on August 1 and in China on July 1.
As a consequence of ongoing global public health circumstances, Royal Caribbean Cruises officially announced in a statement it decided to extend the suspension of most sailings through July 31, and sailings from China will be suspended through the end of June.
Royal Caribbean is the second of the big three cruise operators to announce a restart of cruise operations after Carnival Cruise Line announced earlier this month its plans to renew in phases its North American service this summer, beginning on August 1 with a total of eight ships sailing from Miami, Port Canaveral, and Galveston.
Royal Caribbean Cruises Ltd. owns and operates RCL, Celebrity Cruises, Azamara, and holds a two-thirds stake in Silversea Cruises. In connection with its plans for a resumption of its operations, the cruise operator said it was preparing for a 'new normal'.
Royal Caribbean said it works with authorities and health officials and engaged the services of distinguished external experts in fields like public health, epidemiology, sanitation, to bring additional expertise to its new standards and service strategy.
What to expect on a cruise once sailing resumes? No buffet food, empty seats in the show lounge, distance between lounge chairs, and significantly reduced spa services. Among the changes under discussion are doctors' notes for passengers above the age of 70 to ensure they are medically fit.
Summer is typically the peak season for the whole cruise industry, which is currently in survival mode following canceled voyages, billions of dollars lost; cruise lines stocks down, and criticism of its handling of Covid-19 outbreaks earlier this year.
According to Head Topics.