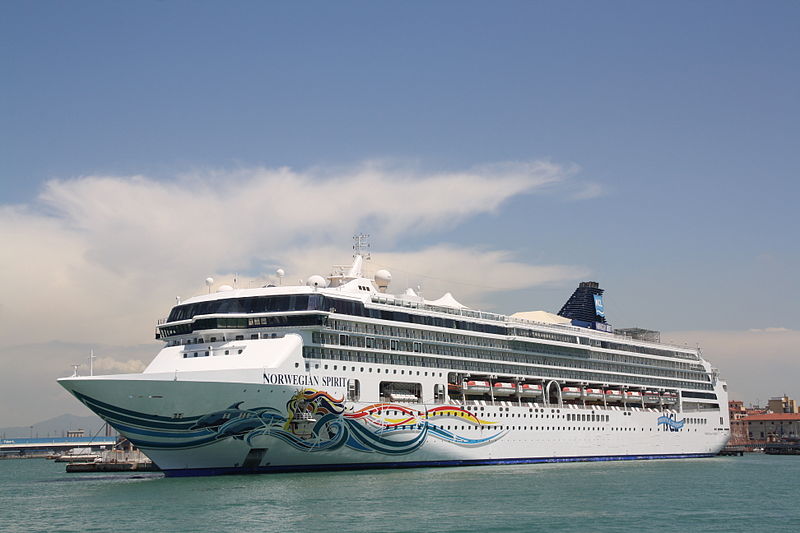 The U.S. government imposed new restrictions on Americans going to Cuba, banning the most common way Americans travel to the island. The ban was announced Tuesday as a part of a new series of travel-related sanctions.
Beginning on Wednesday, тhe Trump administration will not allow group educational and cultural trips to the island unless they were booked before June 5, the Treasury Department said in an official statement. Nor will it permit cruises, private yachts or fishing vessels to stop in Cuba. Group people-to-people trips have become the most popular form of U.S. leisure travel to the island, bringing more than 142,000 people in the first four months of the year that is more than a 300% increase over the same period last year.
Meanwhile, trips to Cuba boomed in recent years after restrictions had been loosened, allowing the re-establishment of regular commercial flights and cruise travels.
Norwegian Cruise Line announced that it was scrutinizing the new rules and consulting with lawyers and trade experts. Major cruise lines like Carnival and Royal Caribbean that operate trips to Cuba didn't comment.
It seems that commercial airline flights are not unaffected by the new measures and travel of students, journalists and for professional meetings will continue to be allowed.
All the major American carriers with flights to Cuba, like JetBlue, American Airlines and Southwest said they were reviewing the order.
According to the New York Times.