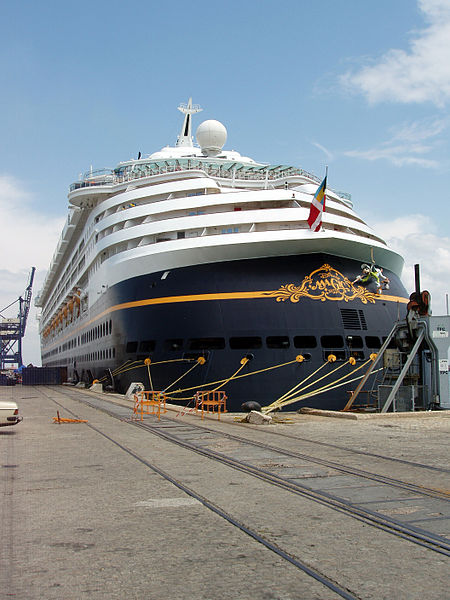 $46 million in cruise terminal improvements planned for Disney at Port Canaveral.
Disney Cruise Line is planning to base a third ship at Port Canaveral in 2021 which will require extensive upgrades to two cruise terminals, estimated to cost more than $46 million.
Authorities at Port Canaveral in Florida approved the initial plans and designated two Florida companies to design the project, one for land-side upgrades and the other for water-side upgrades to Cruise Terminals 8 and 10, both of which would be utilized by Disney Cruise Line.
Continue reading