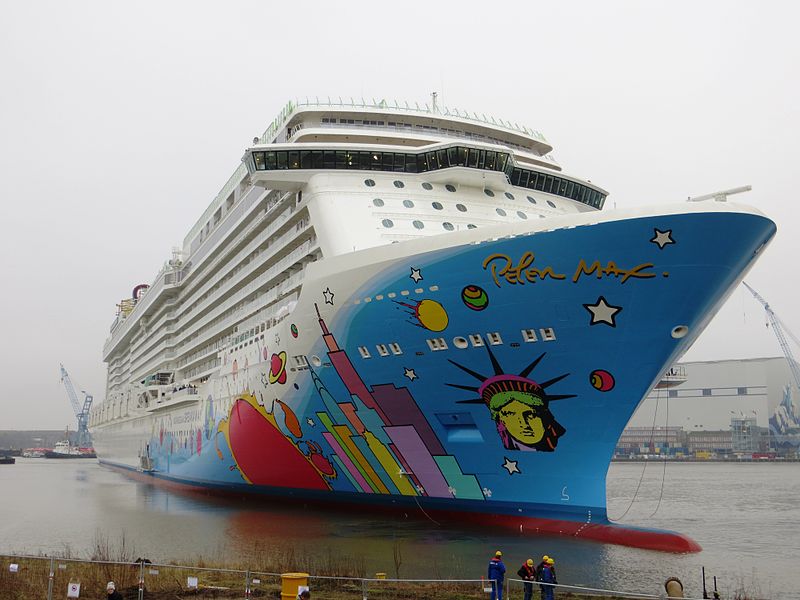 The Norwegian Breakaway arrived at Port Canaveral on Saturday, starting a five-month seasonal service as a Port Canaveral-based ship.
The Breakaway is the second Norwegian Cruise Line ship that joins the Port Canaveral lineup as the Norwegian Sun also will be based here for more than seven months from fall 2019 to spring 2020.
The Norwegian Breakaway will replace the slightly older and larger Norwegian Epic at Port Canaveral. The Epic has been based at Port Canaveral for three consecutive fall/winter sailing seasons. Both Norwegian ships will sail a total of 67 voyages from Port Canaveral.
Continue reading