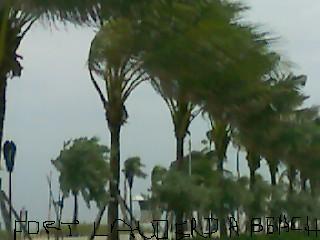 Major cruise line operators have changed the itineraries of some cruises to avoid Hurricane Dorian.
Cruise ships sailing from Port Canaveral have changed their itineraries to avoid the tropical storm.
Dorian has forced cruise lines to shift their ships out of the storm path, while at the same time shutting down operations at private islands. In addition to voyages changed into longer trips, Royal Caribbean also closed down CocoCay, the theme-park like island in the Bahamas with a water slide that rises 148.5 feet above the mostly flat island. CocoCay won't be taking any cruise ships though Tuesday, September 3.
Continue reading