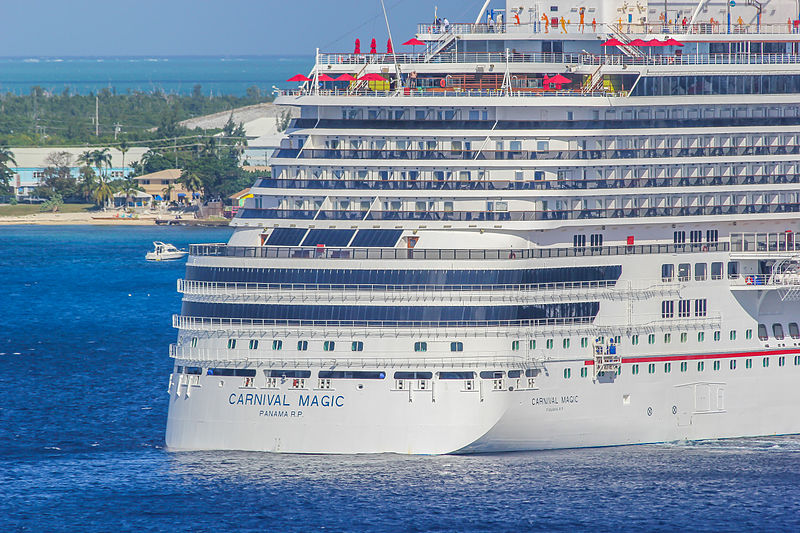 Several cruise lines have implemented new travel restrictions this week and boosted their passenger screening procedures.
Cruise operators issued travel advisories to ensure that their guests are not affected by the coronavirus outbreak. Cruise lines are not letting people sail if they have traveled in China amid the outbreak of the new coronavirus that started there.
The coronavirus appeared in Wuhan, China, in December last year. Due to the virus, almost 20 people died and 600 were infected.
Continue reading